NYKAMP LOFT OF IDAHO

Office Hours: Monday-Friday 8:00am - 5:00pm MST
Available most evenings and Saturday by appointment
Closed Sunday
Phone 208-351-7378 Fax 208-523-1824
Bruce Nykamp
14054 N. 65 E.
Idaho Falls, ID. 83401
We accept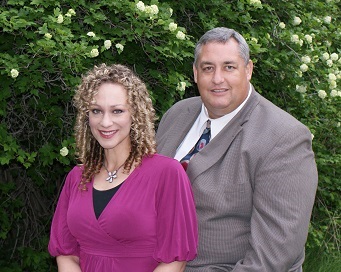 Bruce & Jody Nykamp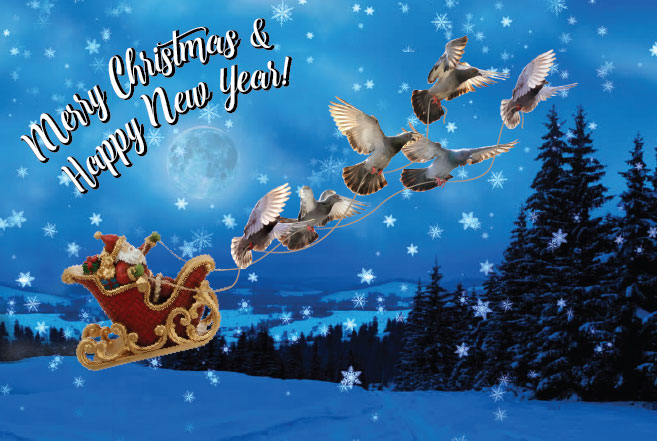 WE OFFER QUALITY YOUNG BIRDS KITS
For more information on our young bird kits and breeding stock please click the link above.
Young bird kits available from February 1 to August 1. Breeding stock available year round.

Feel free to email me by clicking bruce@nykamppigeon.com or call me at 208-351-7378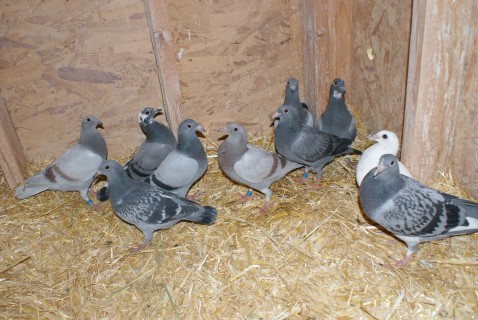 Young Bird Kits available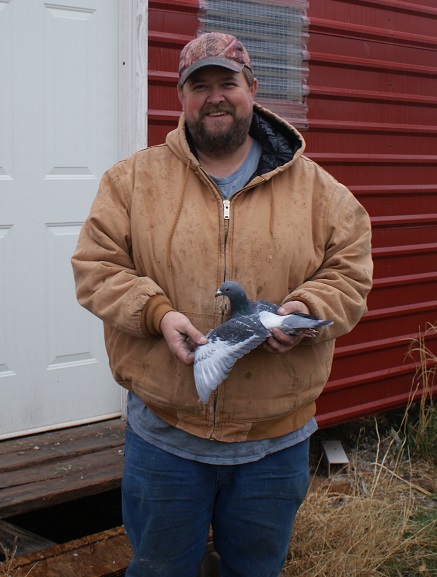 Congratulations to Boe Weeks who handled AU 17 Nykamp 7918 DC cock in the North Utah Combine Futurity. 7918 finished 2nd=1st on the 300 mile race. Boe won 3 of the top 5 prizes shipping 3 birds! "7918" is a Vandenabeele/Kannibaal cross.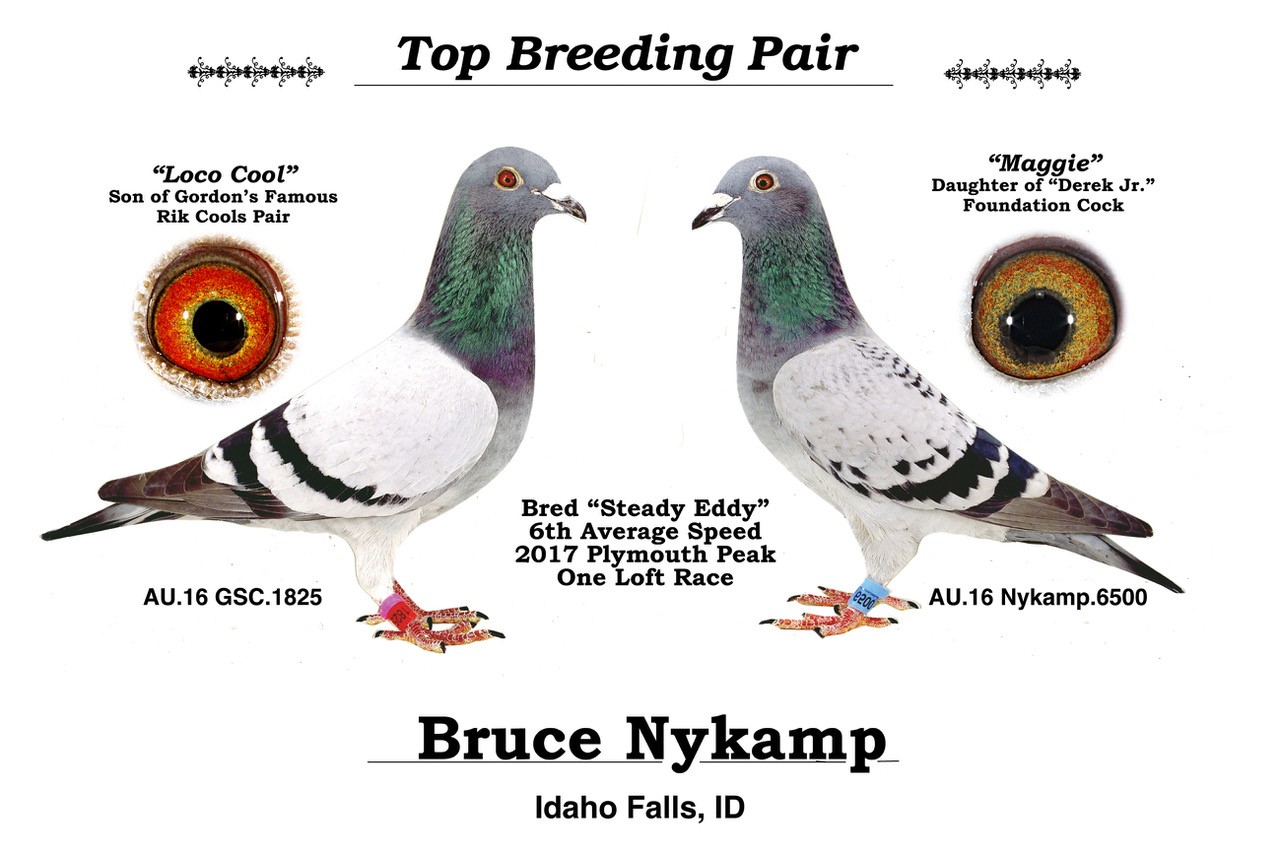 We are excited to announce that "Steady Eddy"is back at NL of Idaho. He was winner of 6th Average Speed in the 2018 Plymouth Peak OLR! His Sire is son a son of The Cools Pair. His dam is a daughter of "Derek Jr."
"Steady Eddy" is fantastic physical specimen with vitality to burn. Youngsters are available in 2018.
Click here for an Eye shot.
The great Bruce Gordon, Auburn, Wa.
at his loft on 6-15-05. We are proud to offer Bruce's fantastic Cools Vandenabeele family along with many other of his terrific lines. Few can match Bruce's extraordinary racing achievements over several decades.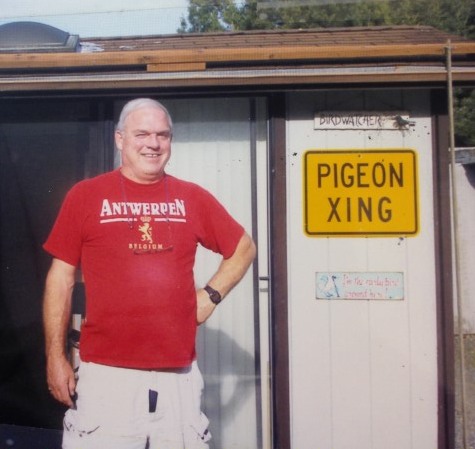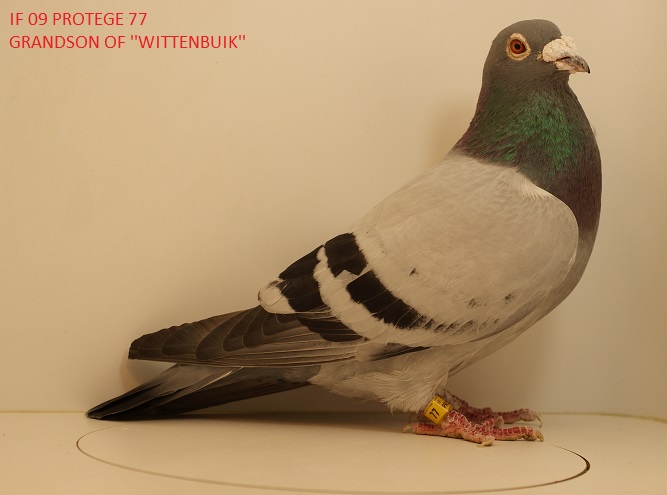 NEW FOR 2018 !! "LUCKY 77"
PROVEN GRANDSON OF THE LEGENDARY ''WITTENBUIK''.
THIS COCK WAS A SUPER BREEDER FOR BRUCE GORDON.
Click here for an Eye shot. Click here for a pedigree.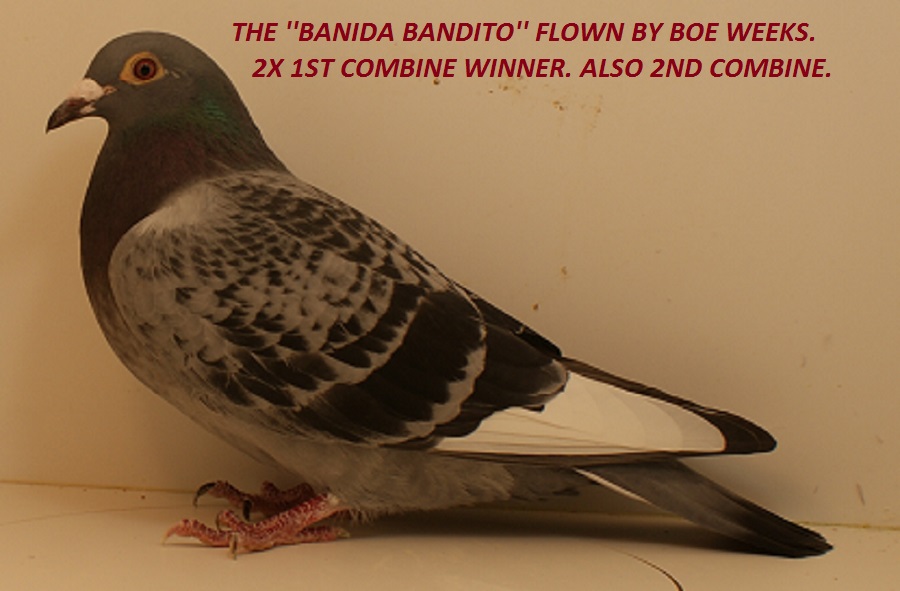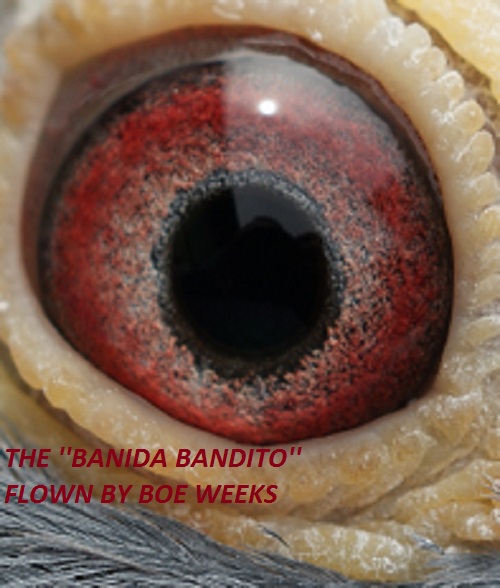 Congratulations to Boe Weeks for flying the "Banida Bandito"!
This hen was twice, a 1st place Combine winner and a one time 2nd place Combine winner!
See below for the race records of full siblings of the "Banida Bandito"!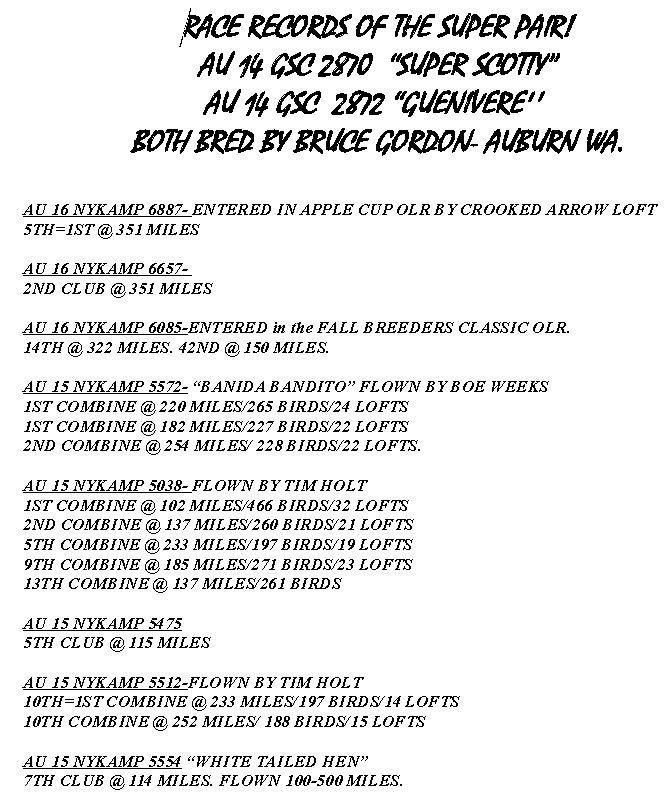 Congratulations Vinny Moreschi on winning Combine Champion
Old Bird in 2017!
Sire was a Vandenabeele from Nykamp Lofts of Idaho.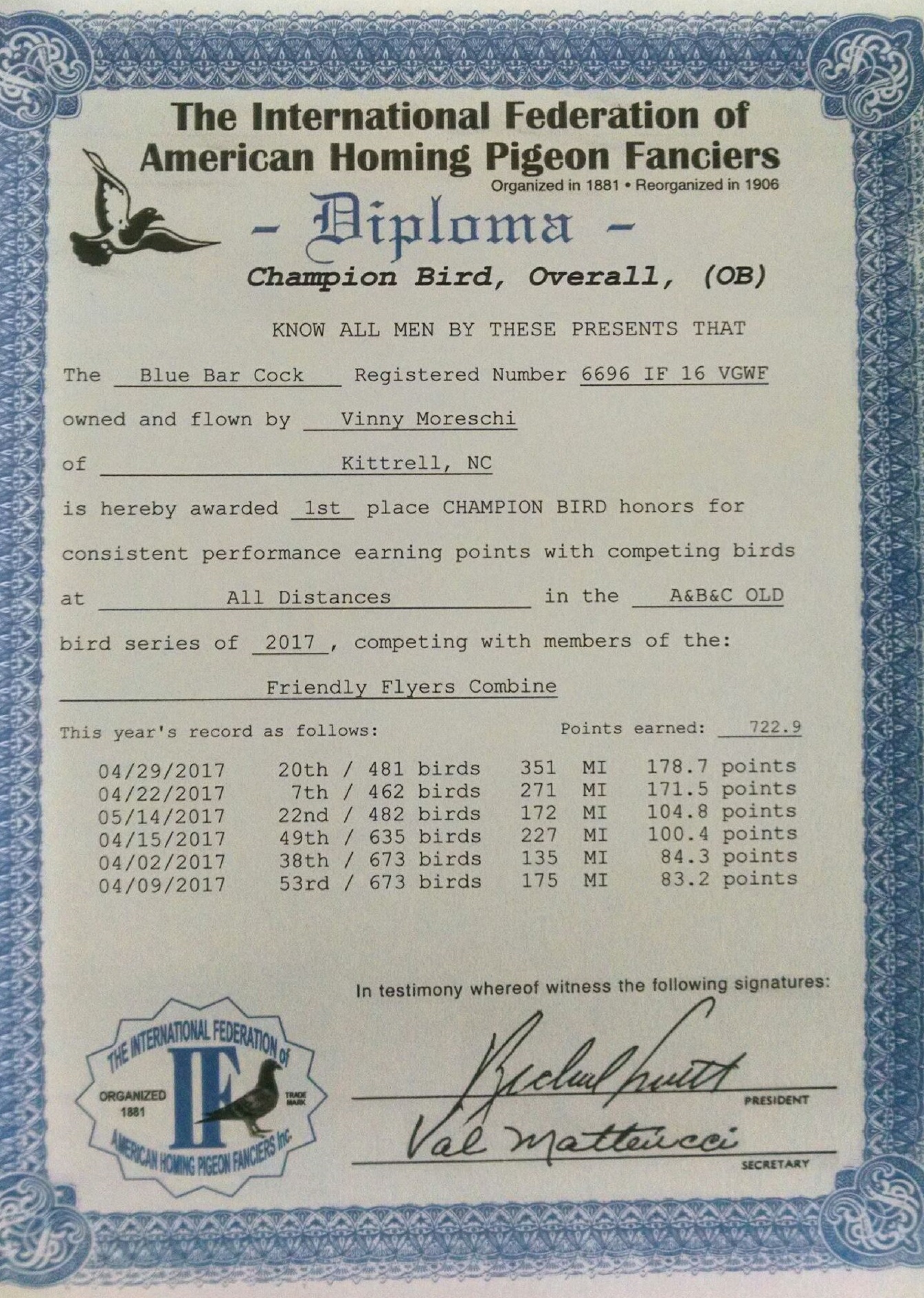 The late, great Art Hees holding his champion 2850.
We have a few of Art's family of pigeons available each year.

CONGRATULATIONS TO JAY DEE LINDSAY!
6653 is a Vandenabeele/Kannibaal cross from one of our young bird kits!
Introducing "Mr. Big Deal"!!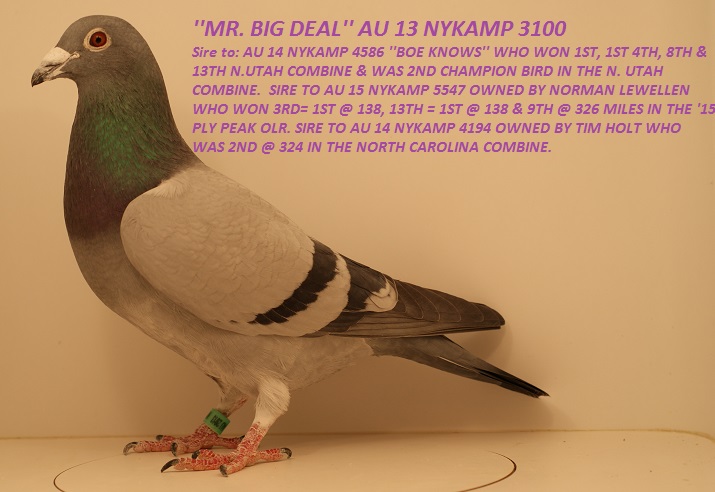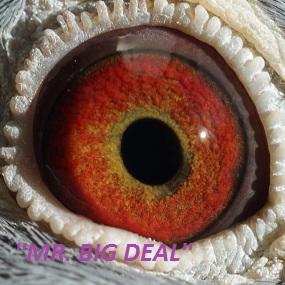 Click to view Pedigree
''NYKAMP LOFTS OF IDAHO WINS 9TH & 45TH PLACE IN 2015 AU CONVENTION-NORTH SECTION!!"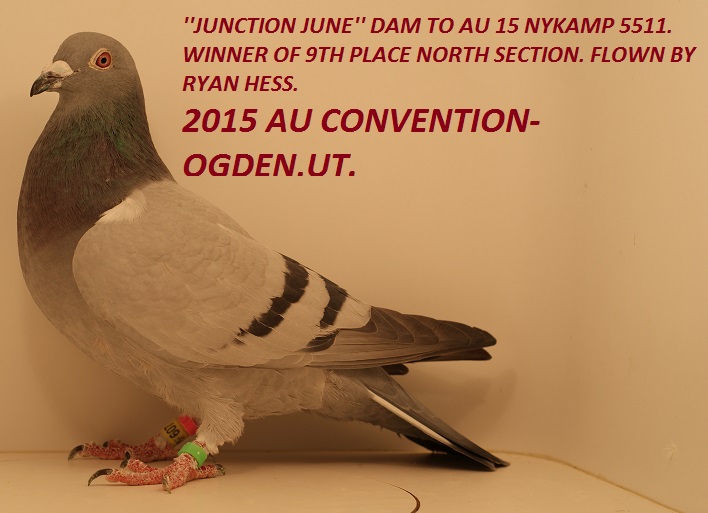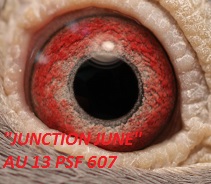 Click to view Pedigree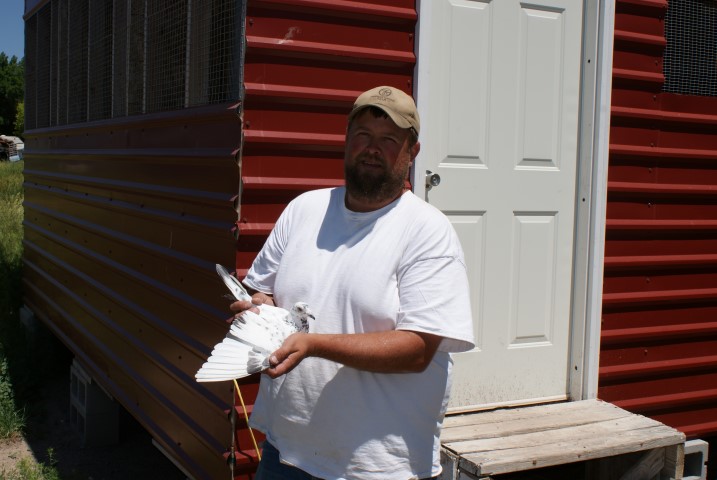 Boe Weeks holding Boe Knows. 2nd champ bird in N. Utah Combine 20 lofts +/-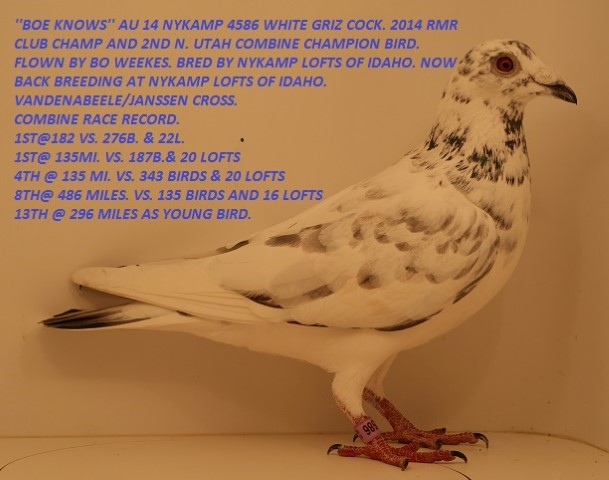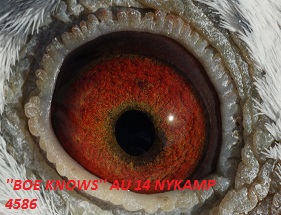 Click to view Pedigree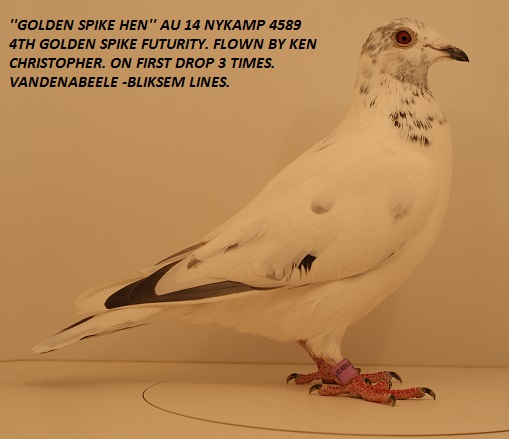 ''Golden Spike Hen"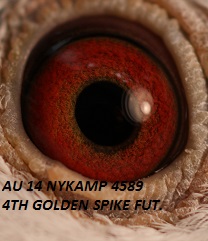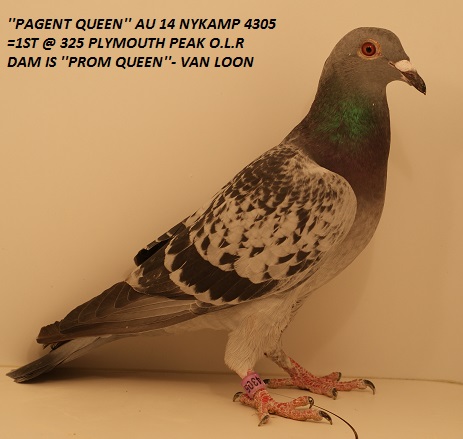 "Pagent Queen"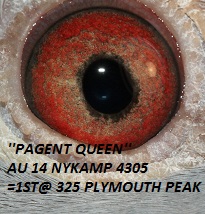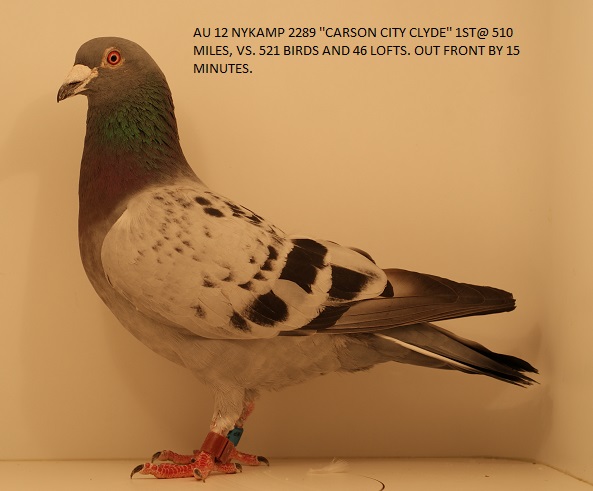 ''Carson City Clyde''
First Place Over all in the 2014 Western Open. Flown from Carson City, Nevada on 6/14/14. A distance of 510 miles vs. 521 birds and 46 lofts. 15:30 ahead of 2nd bird.
For a picture of his eye click here
For his pedigree click here
Read an article on Carson City Clyde click here
NEWS FLASH: VANDENABEELE CROSS BRED BY NYKAMP LOFTS WINS EQUAL 1ST FROM 150 MILE AND 325 MILE STATIONS IN 2013 PLYMOUTH PEAK ONE LOFT RACE!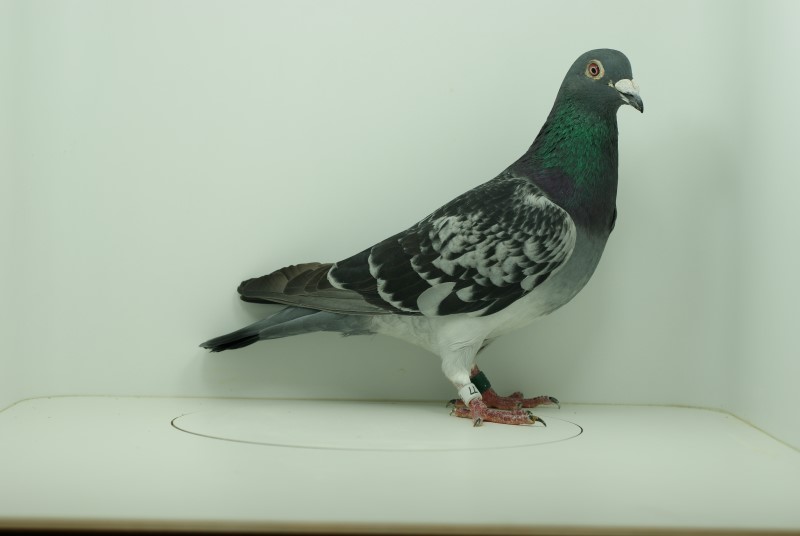 AU 11 NYKAMP 77 BLUE CHECK COCK- 500-600 MILE SECTION WINNER IN THE
2013 WESTERN OPEN FROM CARSON CITY, NV. 510 MILES.
Article on 2013 Western Open
Carson City, Nevada - Click here
Article on 2012 Western Open
Lovelock Nevada - Click here
The Lovelock Cock
AU 09 NYKAMP 296.
Race record: 1st place 2012 Western open from Lovelock Nevada. 719 birds and 407 miles. Also won 1st Combine at 500 miles.
Bred and flown by Nykamp lofts. It is off our Gordon/Van Loon bloodlines.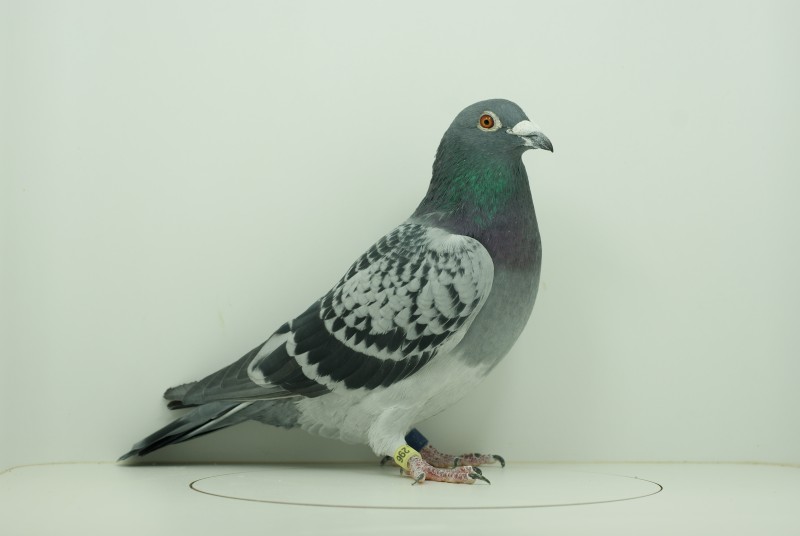 Return Policy
NYKAMP LOFTS OF IDAHO STANDS BEHIND EVERY BIRD WE SEND OUT! YOUNG BIRD KITS ARE GRADED AT WEANING. ONLY HEALTHY, GOOD QUALITY YOUNG BIRDS ARE OFFERED. THE PIGEONS WE SELL AS BREEDERS ARE GRADED 3 TIMES. ONCE AT WEANING, A SECOND TIME AT 90 DAYS AND A THIRD TIME WHEN WE TAKE PICTURES. ONLY THE BEST ARE SOLD. IF YOU CONTACT US WITHIN 10 DAYS OF RECIEVING ANY PIGEON AND ARE NOT SATISFIED WITH YOUR PURCHASE WE WILL REPLACE THE BIRD OR REFUND THE PURCHASE PRICE. THE BUYER WILL BE RESPONSIBLE FOR SHIPPING COSTS.